Shri Anil KHANNA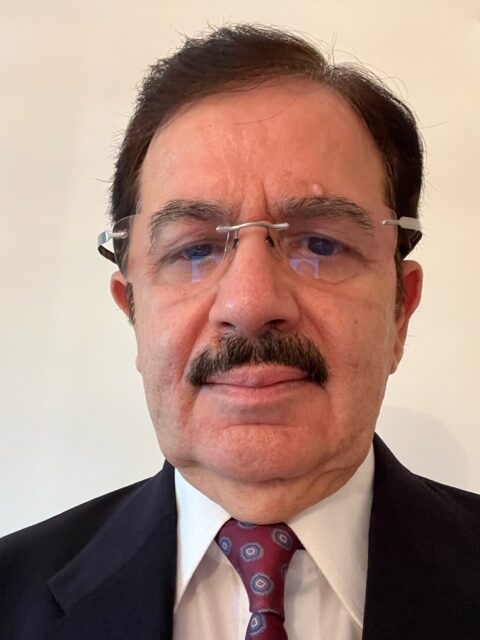 Mr Anil K. Khanna has joined Modi Group of Enterprises in 1982 after completion of his education – BSc Physics, Chartered accountancy, MBA & Bachelor of legislative Law.
He has worked in various departments of different companies of the Modi Group, dealing in different Products.
Presently working as Sr. Vice President in their corporate office for new projects.
Besides the above, he has also been functioning as Vice President of the GM Modi Science Foundation  & the Dayawati Modi Foundation for Art, Culture & Education.
He has been one of the key members of the committee of both the foundations for selecting competent Awardees and also organizing proper award ceremonies each year since 2005.
Throughout these years, Anil K. Khanna has been solely responsible for all types of liaison works with various Ministries & departments of Government of India and thus he has maintained an everlasting relationship with all the Ministries and its departments.
Ministry of Food & processing has appointed him as honorary Member (Task Force) in 2013.
He has also been appointed honorary Special police officer by the Commissioner of Delhi Police since 2001.
Apart from all these above functions, he has also maintained his philanthropist activities by supporting few NGOs, a number of Charities to help needy children for their education, Educational Institutions and the arts.