Prof. Sudha BHATTACHARYA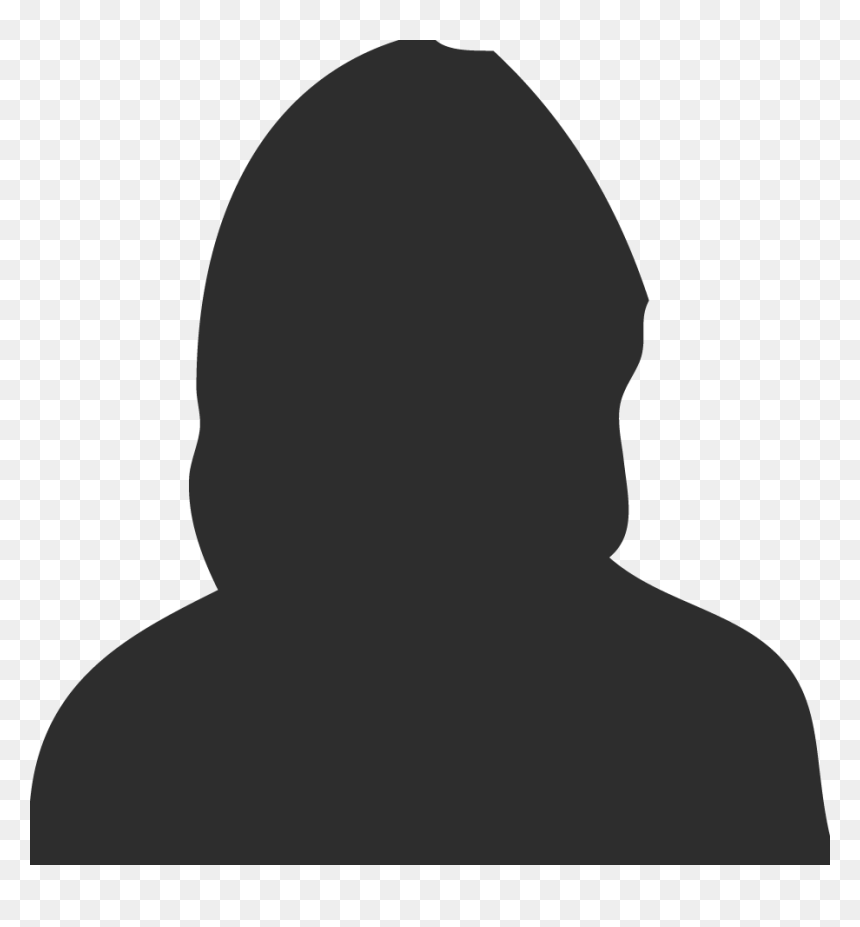 Prof. Sudha Bhattacharya is INSA Senior Scientist at Ashoka University, Sonipat. She was formerly Professor of molecular biology at the School of Environmental Sciences, Jawaharlal Nehru University, New Delhi. She has taught, and extensively researched in the area of gene expression and genome organization. Her lab made seminal contributions to understanding the genomic organization of the human parasite Entamoeba histolytica. These include discovery of extrachromosomal circular ribosomal RNA genes, and non-LTR retrotransposable elements in E. histolytica.
Prof. Bhattacharya is a Fellow of Indian Academy of Sciences, Bengaluru; Indian National Science Academy, New Delhi; and National Academy of Sciences, Allahabad; and is a recipient of J.C. Bose National Fellowship.
Currently, Prof. Bhattacharya has shifted her research focus to rare genetic disorders. She is co-founder and Trustee of World Without GNE Myopathy, a non-profit organization set up to promote research towards understanding and treating rare neuromuscular genetic disorders in India.