Prof. Alok DHAWAN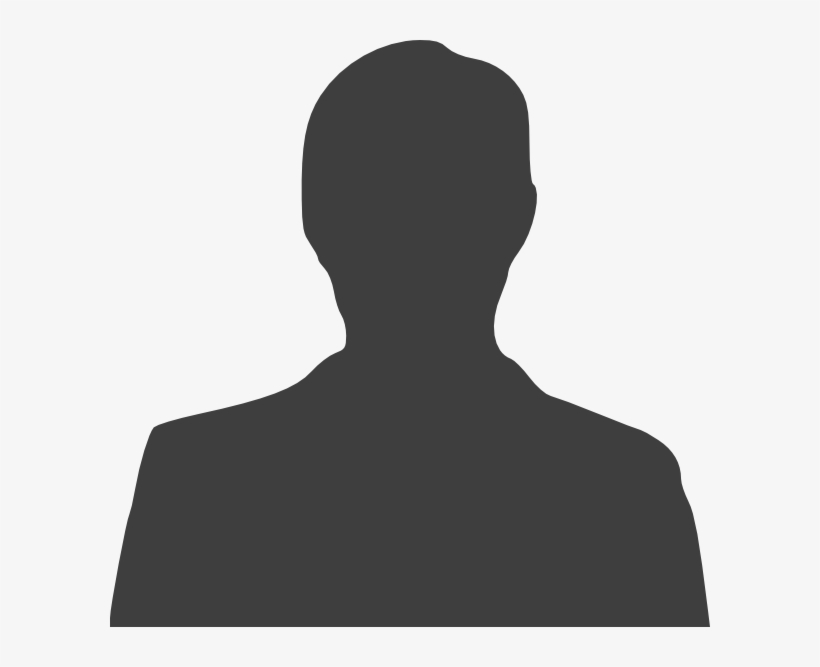 Professor Alok Dhawan is currently Director, Centre of BioMedical Research, Lucknow. Previously he served as Director, CSIR-Indian Institute of Toxicology Research, Lucknow (2015-2020). He was the Founding Director, Institute of Life Sciences, and Dean, Planning and Development, Ahmedabad University, Gujarat. He has played a stellar role in building institutions of excellence in higher education and national laboratories across the country.
He obtained his MSc degree in Organic Chemistry in 1986, from the University of Lucknow. Ph.D. Degree in Biochemistry from University of Lucknow, in 1991 and was awarded D.Sc. Degree (h.c.) by the University of Bradford, U.K. in 2017.
Professor Dhawan developed several areas of toxicology at CSIR-IITR, namely, Genetic Toxicology, In-vitro Toxicology, Alternate to Animal Models in Toxicology, In-silico Toxicology and Nano-material Toxicology apart from an innovation ecosystem. Professor Dhawan has also contributed extensively in establishing a framework of risk assessment of fragrance materials.  He started the area of Nanomaterial Toxicology in India and published a guidance document on the safe use of Nanomaterials. He set up a state-of-the-art Nanomaterial Toxicology facility at CSIR-IITR and contributed towards framing the national guidelines for Nanopharmaceuticals and Nano-Agri products apart from others.
He has been conferred several honours and awards and elected Fellow, The National Academy of Sciences, India (NASI); Fellow, The Academy of Toxicological Sciences, USA (ATS); Fellow, Royal Society of Chemistry (UK); Fellow, National Academy of Medical Sciences (NAMS); Fellow, Gujarat Science Academy; Fellow, The Academy of Environmental Biology; Fellow, Academy of Science for Animal Welfare; Fellow-Society of Toxicology (India), Founder, Indian Nanoscience Society; Honorary Fellow, Biotech Research Society, India (2018); President, Society of Toxicology (STOX), India (2018-), President, Uttar Pradesh Academy of Sciences (2016-).
He has to his credit more than 150 publications, 20 reviews/book chapters, seven patents, six copyrights and has edited eleven books. He has an h-Index of 55 with >13500 citations to his credit.