Dr. Umesh WAGHMARE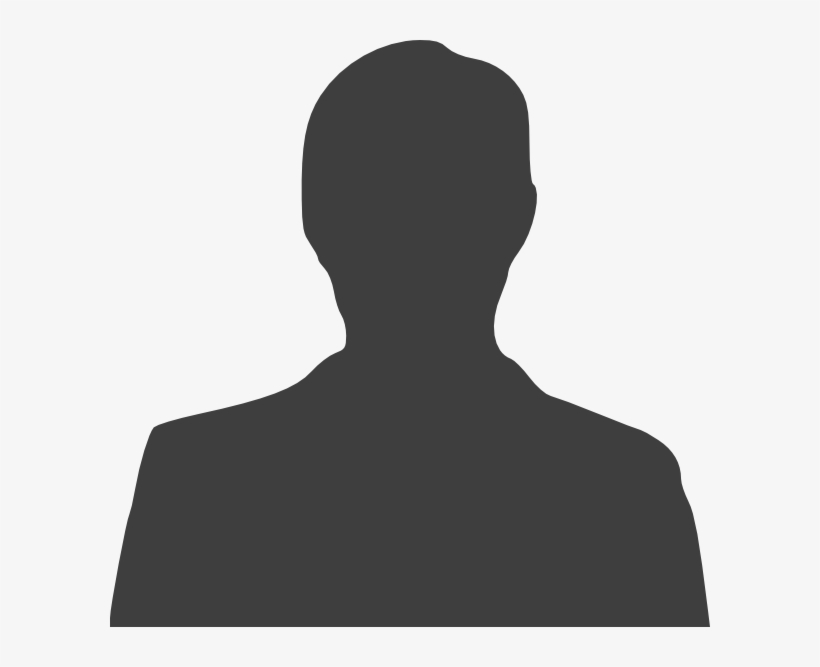 Umesh Waghmare received a B Tech (with institute silver medal) in Engineering Physics from the IIT, Bombay (1990) and a PhD in Applied Physics from Yale University (1996). He worked as a post-doctoral research associate in physics department at Harvard University before joining Jawaharlal Nehru Centre for Advanced Scientific Research in 2000, where he is presently Dean-Faculty, Professor in the Theoretical Sciences Unit and a JC Bose National Fellow. He is currently a distinguished adjunct professor at Temple University and the President of Indian Academy of Sciences.
His research interests include ab initio modeling and simulations of multifunctional materials, mechanical behavior, nanostructures, topological insulators and materials for energy and environment. He is an Associate Editor of NanoScale and NanoScale Advances.
He is a recipient of DuPont Young Faculty grant award (2003), MRSI medal (2004), a B M Birla award for Physics (2005), a DAE outstanding research investigator award (2009), IBM Faculty Award (2009), SS Bhatnagar award in Physical Sciences (2010) and the Infosys Prize in Engineering and Computer Science (2015). He was recognized as a distinguished alumnus by IIT-Bombay in 2017. He is elected Fellow of National Academy of Sciences, Allahabad, the Indian National Science Academy and Indian National Academy of Engineering.