Dr. Sanjay SINGH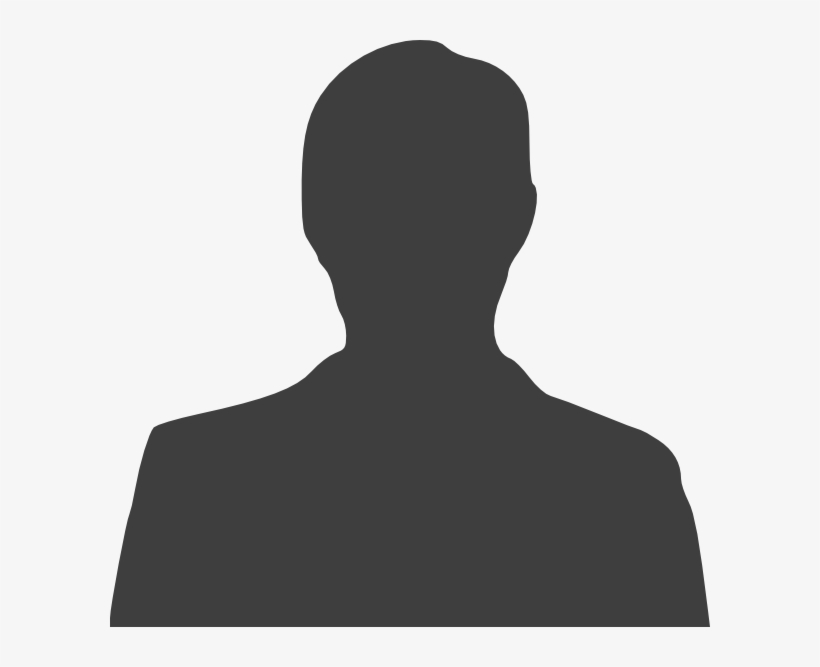 Dr. Sanjay Singh is the Chief Executive Officer of Gennova Biopharmaceuticals Ltd. and heads the Research and Development activities. He holds a Ph.D. degree in Biochemistry from Central Drug Research Institute (CDRI), Lucknow, India and headed the Antigen Research Section at the Malaria Vaccine Development Unit of the National Institutes of Allergy and Infectious Diseases (NIAID), NIH, USA.
His main role in the R & D is to keep pace with the latest technology and research. He had foreseen the need of the mRNA-based technology platform way back in 2017 when he introduced it at Gennova's R&D for development of personalized medicines. His foresight and preparedness paved way to the utilization of the mRNA-platform technology for the development of India's first mRNA-based vaccine and the world's first thermostable mRNA vaccine as also India's first mRNA booster vaccine against the Omicron variant.
He broadly oversees two different research verticals:
a. Production platform technology development – which consists of innovations on next-generation manufacturing platform technologies, process intensification, AI assisted bio-manufacturing etc.
b. Biotherapeutic product development – which involves all activities to take a product from bench to bedside for biologics as well as vaccines.
Contributing towards the national interests, Dr. Singh served as a member of the committee for the development of the India Guidelines on Similar Biologics (Regulatory Requirements for Marketing Authorization) constituted by the Department of Biotechnology (DBT), Ministry of Science and Technology (Govt. of India) and Central Drugs Standard Control Organization (CDSCO) and Ministry of Health and family welfare (Govt. of India).