Dr. Renu SWARUP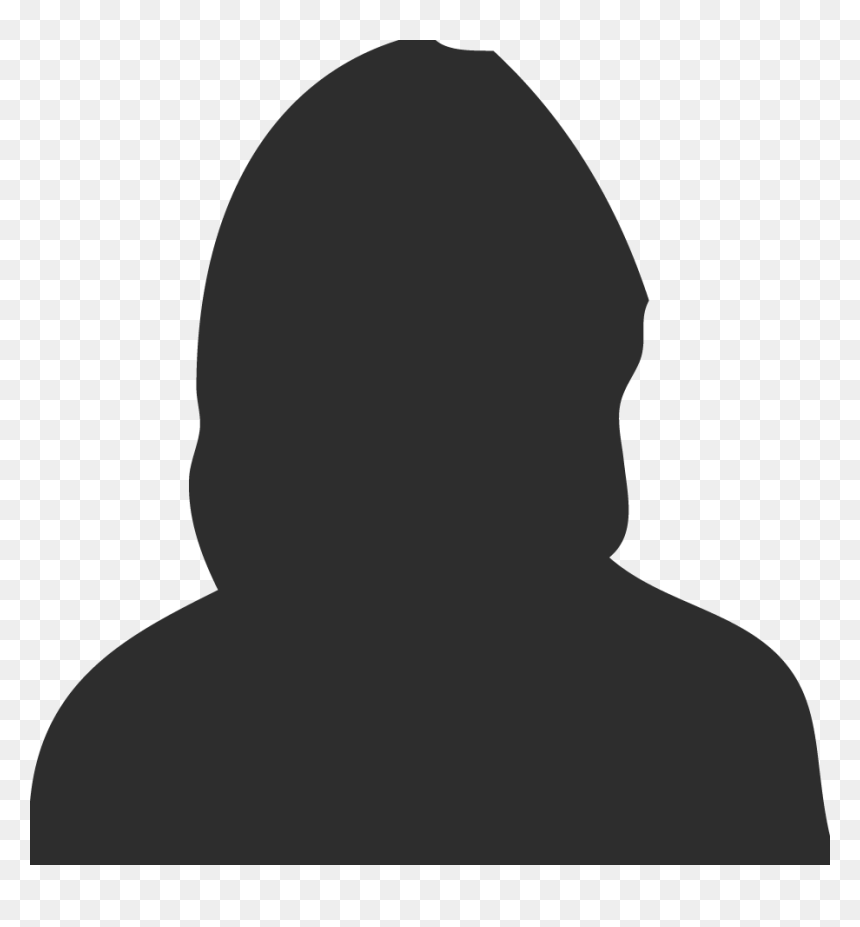 Dr Renu Swarup, is the Former Secretary, Department of Biotechnology (DBT), Government of India. Having served in Department of Biotechnology for over 30 years, she was also the Chairperson of Biotechnology Industry Research Assistance Council (BIRAC), She also held the Additional Charge of Secretary Department of Science &Technology for a short period .
A PhD in Genetics and Plant Breeding, She did her Post Doctoral Research at The John Innes Centre, Norwich UK, Dr. Renu Swarup has been instrumental in the planning and implementation of some major National programmes. As a Science Manager issues related to policy planning and implementation were a part of her assignment. She was actively engaged in the formulation of National Biotechnology Vision and Strategy in 2001, 2007 and 2015and 2021.She was also a member of the Task Force on Women in Science constituted by the Scientific Advisory Committee to the Prime Minister.
As the Secretary of Government of India, Department of Biotechnology, she led a Network of 16 Autonomous Research Institutes, 2 Public Sector Undertaking and a R&D Network of more than 5000 projects across more than 100 research institutes, Universities and Laboratories. In the recent COVID Pandemic situation she led the COVID Vaccine ,Diagnostic and Genome sequencing Mission. The Public Sector BIRAC, for which she was the founding Managing Director and then Chairperson, has supported more than 5000 Startups and over 60 Incubators
She is a Fellow of the National Academy of Sciences (NASI) India, A Life Member of Trust for Advancement of Agricultural Sciences (TAAS) and a Member of the Organization for Women in Science for the Developing World (OWSD). A recipient of many awards including NASI P.Sheel Memorial Award and the TWAS Regional Science Diplomacy Award , she has been recently awarded the YB Chavan National Award 2021 for Public Service .
She is currently the Vice Chair of the International Centre for Antimicrobial Resistance Solutions (ICARS) Copenhagen ,Denmark and also a Member of the Board of Trustees of the M S Swaminathan Research Foundation .She is currently a Member of the Scientific Expert Group of the International Pandemic Preparedness Secretariat ,Govt of UK , a Member of the Advisory Board of WHO for the National R&D Framework and the Advisory Board of the Hiroshima G7 Global Health Follow up initiative .She is a Member of the Rashtrapati Bhavan Visitors Award Committee and also a member of the National Start up Advisory Council, Govt of India . She is a Chair of various committees of Niti Aayog ,Ministry of Health and Family Welfare, ICMR ,Ministry of Textiles and State Governments of Uttar Pradesh and Madhya Pradesh .She is also a Member of many Committees of Office of PSA ,DST ,DPIIT and other Central Departments .