Dr Radha RANGARAJAN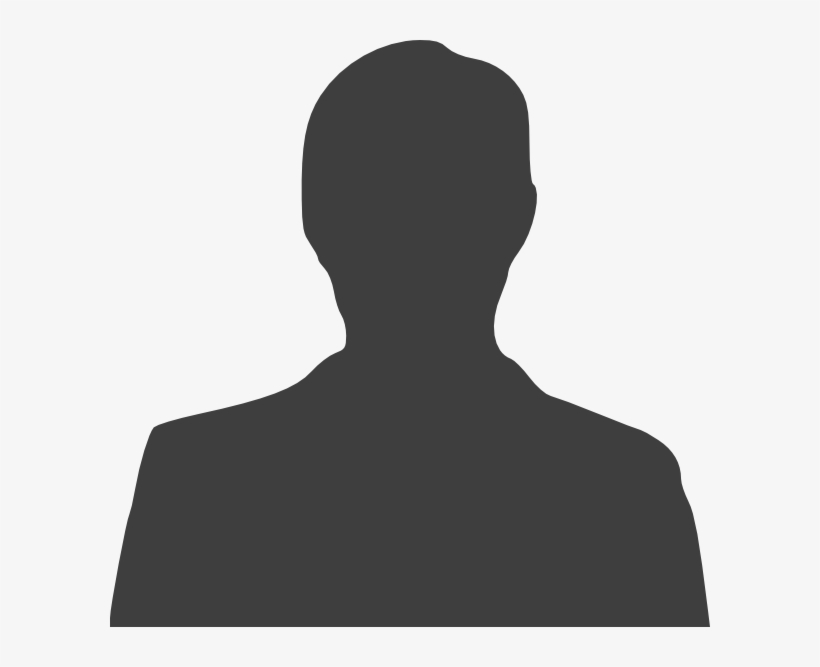 Dr Radha Rangarajan has been involved in translational research and product development for the last two decades. Working closely at the interface between academia, start-ups and industry, her experiences span the drug discovery, diagnostics and medical devices sectors. Her core research interests are in basic and translational aspects of antibiotic resistance including novel approaches for diagnosing and treating drug resistant infections.  She is currently Director of CSIR-Central Drug Research Institute.
Dr Rangarajan worked in the Drug Discovery division of Dr Reddy's Laboratories between 2003 and 2009. Thereafter, she co-founded Vitas Pharma, a drug discovery and development company focused on novel therapies for resistant infections. In 2020, she became Chief Technology Officer at HealthCubed, a medical devices company addressing the need for affordable diagnostics.
Dr Rangarajan received the "Biotech Startup of the year" award for HealthCubed at the Bengaluru Tech Summit (2021), the FICCI Award of Excellence for Women in R&D (2019) and the Discovery Award from the Longitude Prize Committee, UK for Vitas Pharma (2016).
Dr Rangarajan obtained her B.S degree in Biology from Stanford University and Ph.D. from the Rockefeller University.  She was a postdoctoral fellow at the Harvard School of Public Health.