Dr Mrutyunjay SUAR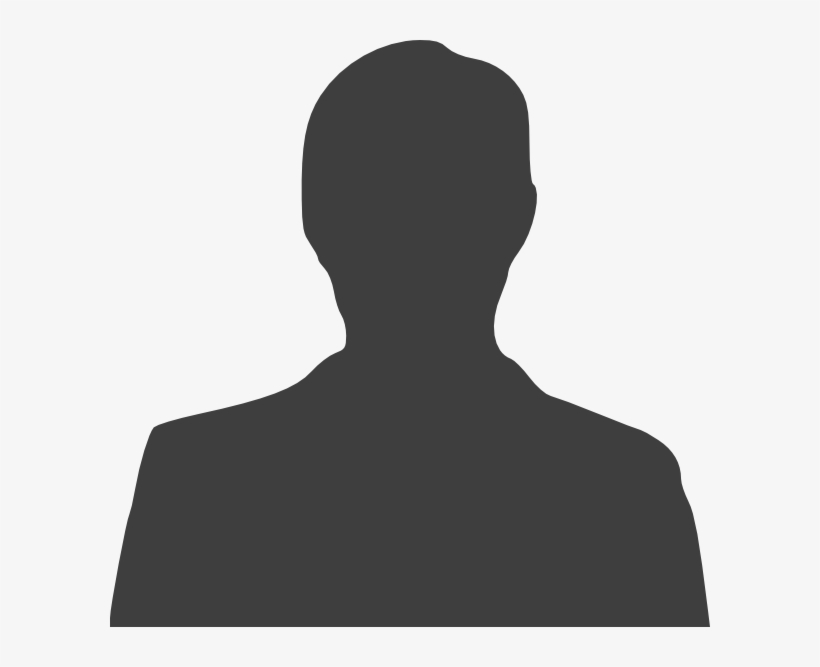 Dr Mrutyunjay Suar is the Director General of R&D and Innovation at KIIT University, Bhubaneswar and the CEO of KIIT Technology Business Incubator (KIIT-TBI). An entrepreneurial professor with PhD in Molecular Microbiology from University of Delhi and trained as postdoc at the Institute of Microbiology, ETH Zurich, Switzerland. He returned to India and established the School of Biotechnology in 2007 under KIIT University which became a Centre of excellence awarded by Department of Biotechnology, Government of India.
He also established KIIT technology Business Incubator (KIIT-TBI), promoting deep tech start-up companies. Under his leadership, KIIT-TBI nurtured more than 390+ start-ups in last 13 years and created 6000+ jobs and established Centre of Excellence in incubation in the area of Digital Health, Diagnostics & Precision agriculture, supported by Department of Sc & Tech, Govt of India. He is a passionate mentor and has been deeply involved mentoring deep-tech startups and helped them through their journey from ideation to enterprise creation.
Currently, he is also the Chairman of Bhubaneswar City Knowledge Innovation Cluster Foundation (BCKIC), an initiative of the office of the Principal Scientific Adviser (PSA) to the Govt of India and creating the Science, technology and innovation ecosystem in Odisha and North East states.
Received several recognitions including American Society of Microbiology (ASM) Professorship award in 2012 and visited UCLA, USA, GP Chatterjee memorial award during 102nd Indian Science Congress, Future young technical leaders by STARS Switzerland in 2010. He was also nominated for Global Entrepreneurship leadership Symposium at HAAS Business School, USA and visited UC Berkley.