Dr.K.R.Suresh NAIR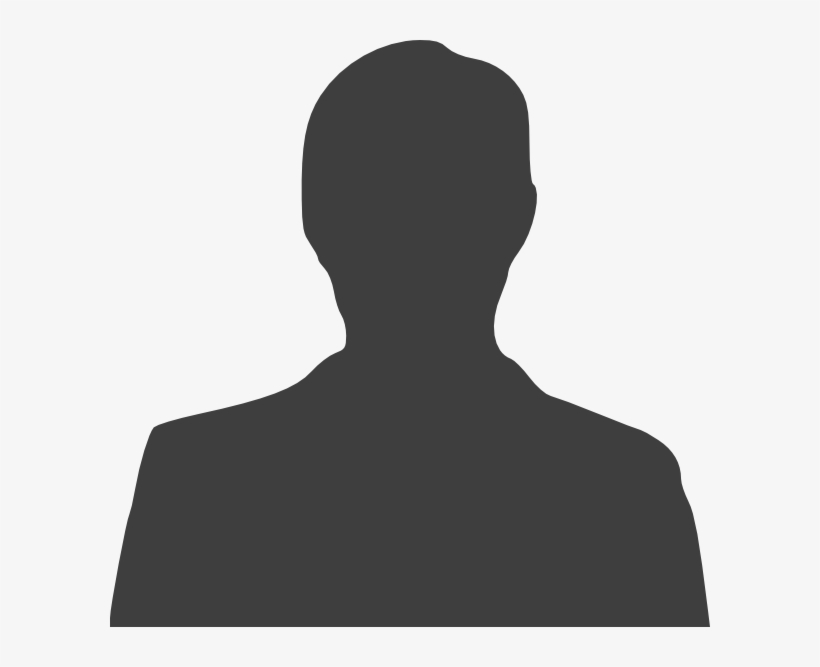 Dr.Suresh Nair, alumnus of Department of Electrical Engineering, IIT Bombay has spent his initial career at TIFR and subsequently at SAMEER, R&D Lab of Ministry of Information Technology, Government of India.  Later he shifted to NeST, a multi national private industry as Global Chief Technology Officer heading the technology strategies. He has designed and developed many novel products in Healthcare, Communication domains and many are finding excellent market acceptance globally.  .
Dr.Suresh Nair is currently Managing Director of Amara Raja Design Alpha  and Biophoton Technologies.
Dr.Suresh has more than 120 publications, 18 patents, co-authored three books and more than 200 technical reports to his credit.
He has been conferred with many awards including,  IEEE MGA Achievement Award(2 times) IEEE Outstanding researcher award, DST Lockheed Martin award 2014 for the top  innovation as Rank No.1 in India, BV Baliga Award, IETE OE Award, to name a few.  He has given more than 500 technical talks in various forums.
He is Chairman of many Government of India committees on R&D, member in various government Steering committees like DOT,MeitY, CSIR, etc. He is also in the management board of Maker Village, Govt of Kerala, Nidhi Prayas, DST Healthcare Hub, etc.  He is member in  many University boards and academic councils, Fellow IETE, Fellow OSI, Senior member IEEE.
Dr.Suresh is Immediate Past Chair of  IEEE India Council, and is an active promoter of academic industry association, and  his passion is to mentor youngsters as entrepreneurs.