Dr. Jitendra SHARMA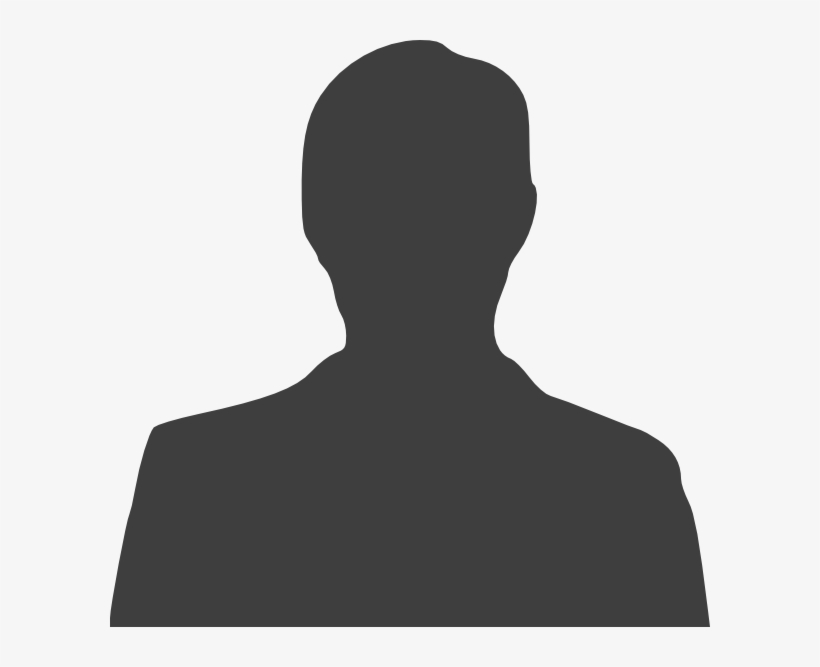 Dr. Jitendra Sharma is the Managing Director & Founder CEO of Andhra Pradesh MedTech Zone which is Asia's first medical devices manufacturing park. He is Founder Executive Director of Kalam Institute of Health Technology- that serves as medical technology policy institute to various Ministries of Govt. of India. He is Member Secretary of National Medical Devices Promotion Council, and founder Chairman of two med-tech incubators – Medi-Valley, and Bio-Valley. He is adjunct lecturer at University of Adelaide, Australia; Chairman of Indian Biomedical Skill Council and a Distinguished Senior Fellow at Niti Aayog, Govt. of India. He is also a member of Strategic Advisory Group of Experts constituted by World Health Organization Headquarters, Geneva for Medical Devices.
Dr Sharma earlier established the Healthcare Technology Division at NHSRC under Ministry of Health & Family Welfare, Government of India and was the Founder Director of WHO Collaborating Centre for Medical Devices.  His past experience includes that at Sri Sathya Sai Medical Institutions, as consultant to World Bank, as Advisor Consultant to the World Health Organization, headquarters-Geneva and advisor to Health Technology Innovation Centre at Indian Institute of Technology (IIT).
Dr Sharma has authored over 50 research papers, several technical compendiums and 3 books, besides contributing to a number of WHO reports. He has been designer and coordinator for several technology driven health programs in India and teaches courses on health policy & health technology in several global institutions. Dr. Sharma has three academic PhDs, and his trainings includes that in AIIMS – New Delhi; PMDA-Japan; Uppsala Monitoring Centre – Sweden; JBI Institute- Australia; Harvard School of Public Health – USA, Vrije Universiteit- Amsterdam, Tata Institute- Mumbai and Sri Satya Sai Institute of Higher Learning- Prashanti Nilayam.
Dr Sharma has been Awarded the European Union –India Young Leaders Award at European Union Parliament, Brussels for his distinguished work in medical technology sector. He is first Indian to be conferred with the prestigious Laufmann Greatbatch Award by AAMI- USA and was winner of Leadership Excellence Award by American College of Clinical Engineering. He is also the author of recently launched book – "Made in Lockdown"